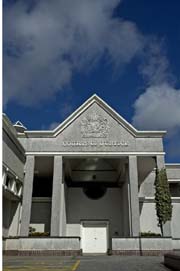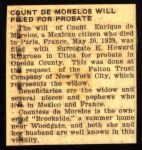 It is very important in the State of Texas to have a will so that you can designate who is to receive your property after your death. In most cases, it is your family or friends that will receive the bulk of your property after death. In many cases the estate is left to the spouse and children. When you have a will, you can control who gets what in your estate. In your will, you can designate the executor of your estate in probate. With a will, you can provide for the independent administration of your estate without court approval for every action taken. A will also allows you to bequeath certain items of property to specific individuals. You can also name guardians of minor children in a will so that if something were to happen to you and your spouse, someone will be there for your children. You can also create a trust in a will so that you can delay receipt of part or all of your property until the heir reaches a certain age. If you have a will, you can also make it self proving so that it can be proven up in court without the necessity of the actual witnesses appearing in court.
You may also have an attorney prepare a living will for you. This document will instruct your doctors that should you have an incurable, terminal condition, and you are only being kept alive by machines or feeding tubes, you want the life-sustaining procedures to be withdrawn so you can die naturally.
Another document that an attorney can prepare for you is a Medical Power of Attorney. This document allows you to name someone to make medical decisions for you should you be unable to make them for yourself.
Please contact Carrabba & Associates, P.C. if you need a will, living will or a medical power of attorney so that we can determine if we can assist you and help with the disposition of your estate.